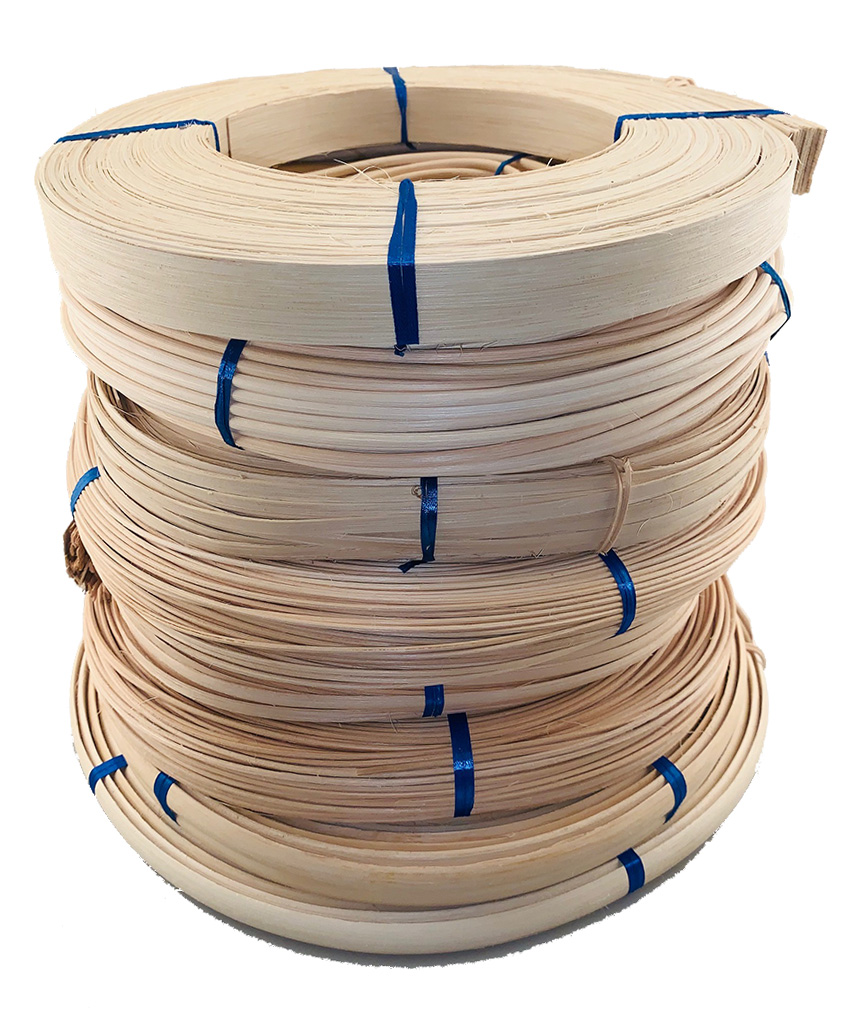 All Reed is not created equal.
We're proud to offer our customers the highest quality of reed. You'll never find "seconds" or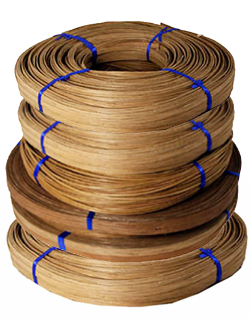 "slightly hairy" at V. I . Reed & Cane.
*Please note that different sizes of Smoked Reed may come from different dye lots, and therefore not the identical shade of brown.

"When I received my reed this week I just wanted to throw away all my old reed (from other companies)! Yours is flawless. Perfect. Thank you so much." a very satisfied customer
Reed is sold by the "pound". A "pound" is the same as a "hank", "coil" or "bundle".
Try our Reed and see what we mean! There are 3 pages of reed.

This page: FLAT REED FLAT OVAL REED HALF ROUND REED SMOKED REED
page 2: MORE SMOKED REED AND ROUND REED