Looking for Basket Weaving Supplies? Visit www.BasketWeaving.com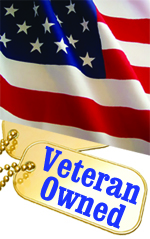 We've been using and selling Seat Weaving Supplies and Basket Weaving Supplies for 33 years.
V. I. Reed & Cane, Inc. 3602 D St., Omaha NE 68107
Our shipping warehouse in Omaha is not open to the public.
FAX 562 828 5968
9 AM to 5 PM Central time - Monday through Friday
Customer Service: vireedandcane@gmail.com Returns Policy

We do our best to assure that our website and catalog are up to date. However, in the event of typographical errors, the correct price will prevail.