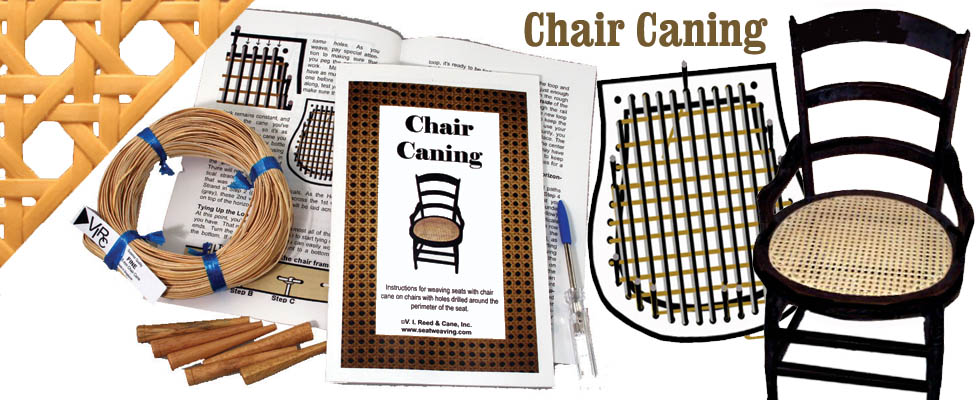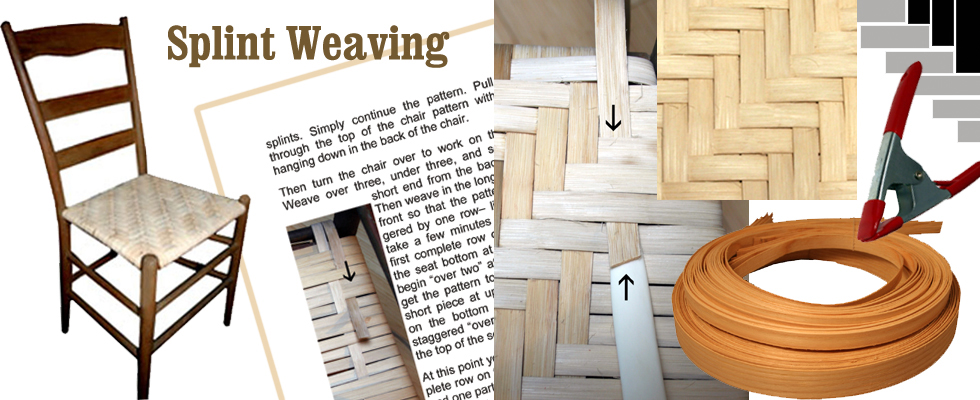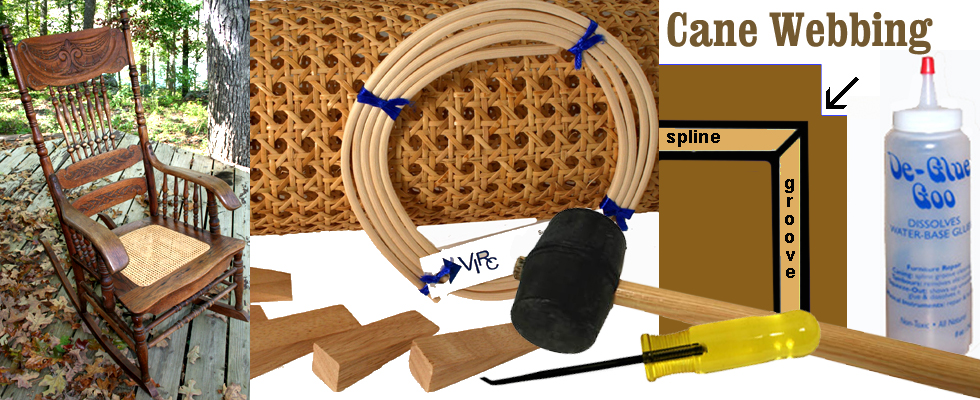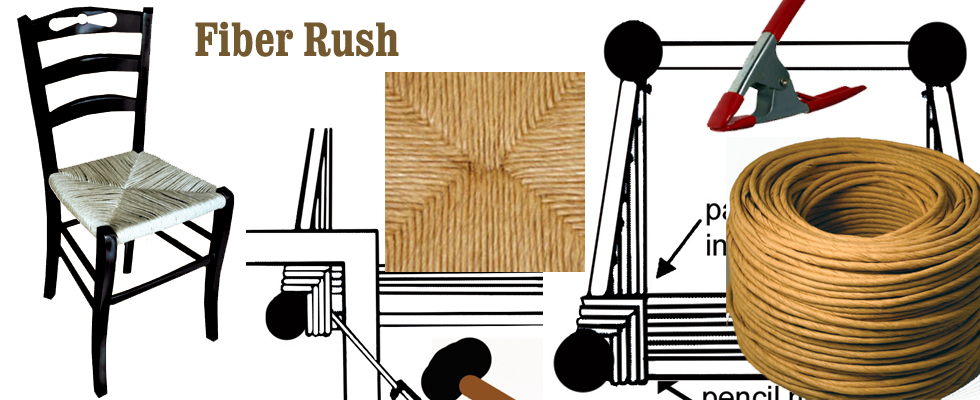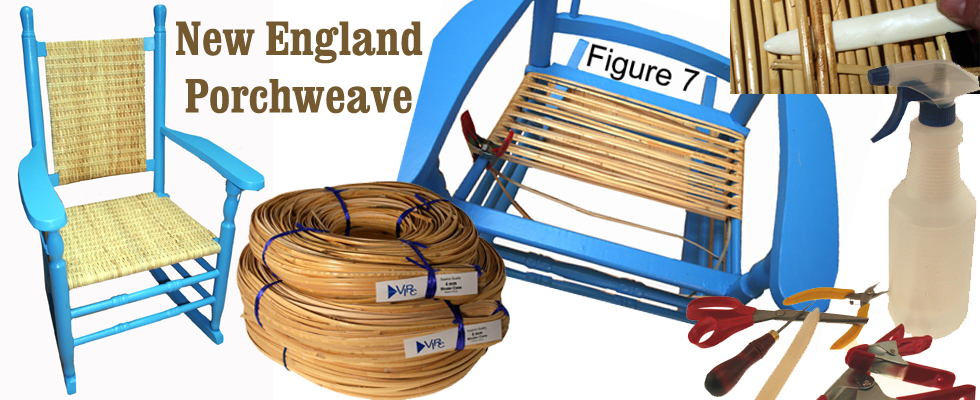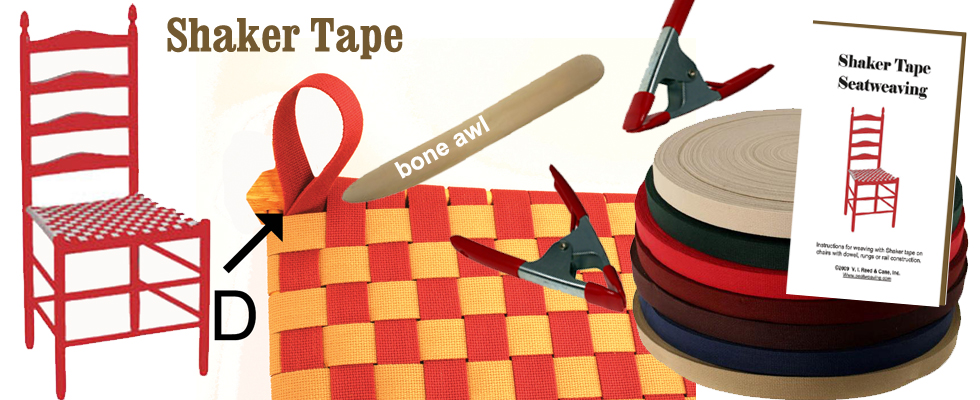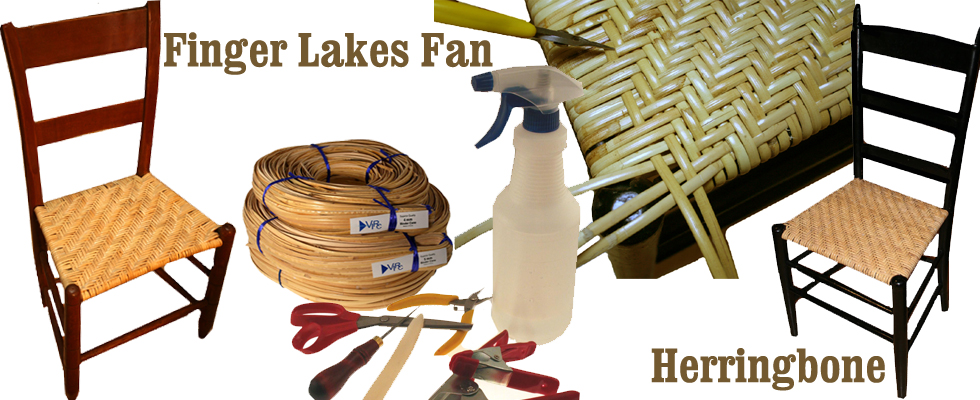 Seatweaving Supplies – Cane, Reed, Tools, Kits, Books and Great Service
Seatweaving – We carry a complete line of chair caning supplies and basket weaving supplies
Shop Online Now for all of your Seat Weaving and Chair Caning Needs
All Seatweaving Supplies are NOT created equal! Our Superior Quality Supplies are worthy of your time and effort.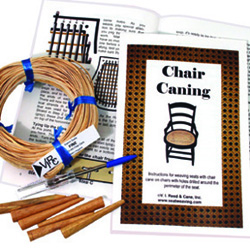 Seat Weaving Kits
All the materials and instructions required to re-weave a chair seat. Includes photos, book store, various kits, bulk materials, tools, and supplies.
Seat Weaving Kits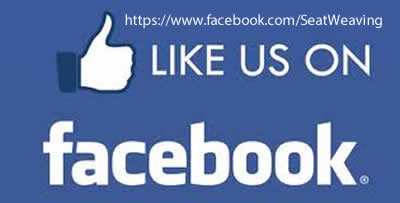 Instant Coupon
Like us on Facebook and get a Coupon Code to save 10% NOW! This is the link to the LIKE US and get the code page Why buy your seat weaving supplies from Seatweaving.com? a. Superior Quality supplies that are always Fresh! b. Superb instruction Booklets with detailed illustrations.
Like Us on Facebook - Special Coupon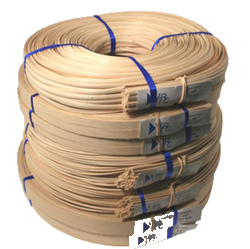 Seat Weaving Supplies
We have everything you need... to repair or replace your seat weaving project: chair cane, cane webbing, reed, ash splints, fiber rush, seagrass and more. We also have complete instructions to make your project easy 1-2-3 and fun!
Seat Weaving Supplies